Welcome to the Chinese Canadian Museum
HOME IN THE WING SANG BUILDING
"If walls could talk, there's such a history here"
Take a sneak peek into the very first Chinese Canadian Museum in the country. Doors are officially open to the public.
<!$>
OUR STORY
What is CCM all about
The Chinese Canadian Museum is now permanently at home inside the historic Wing Sang Building in Vancouver's Chinatown. The museum honours the history, contributions, and heritage of Chinese Canadians, while elevating and engaging with voices and communities across this country.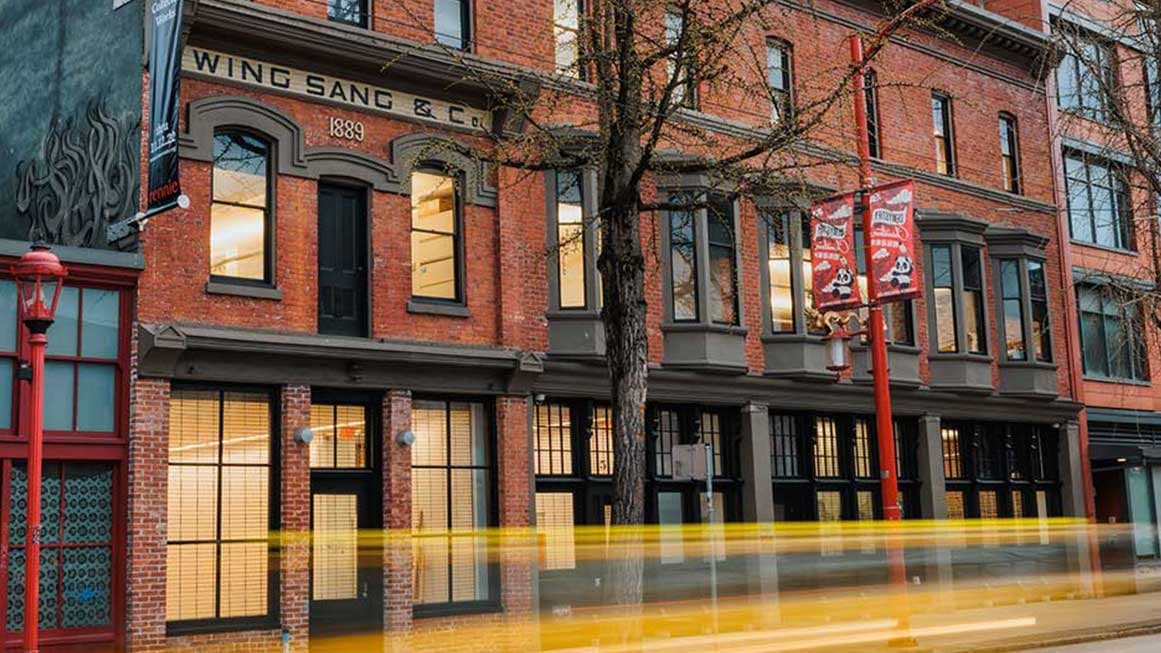 STAY CONNECTED
Subscribe to the CCM newsletter for all museum updates.