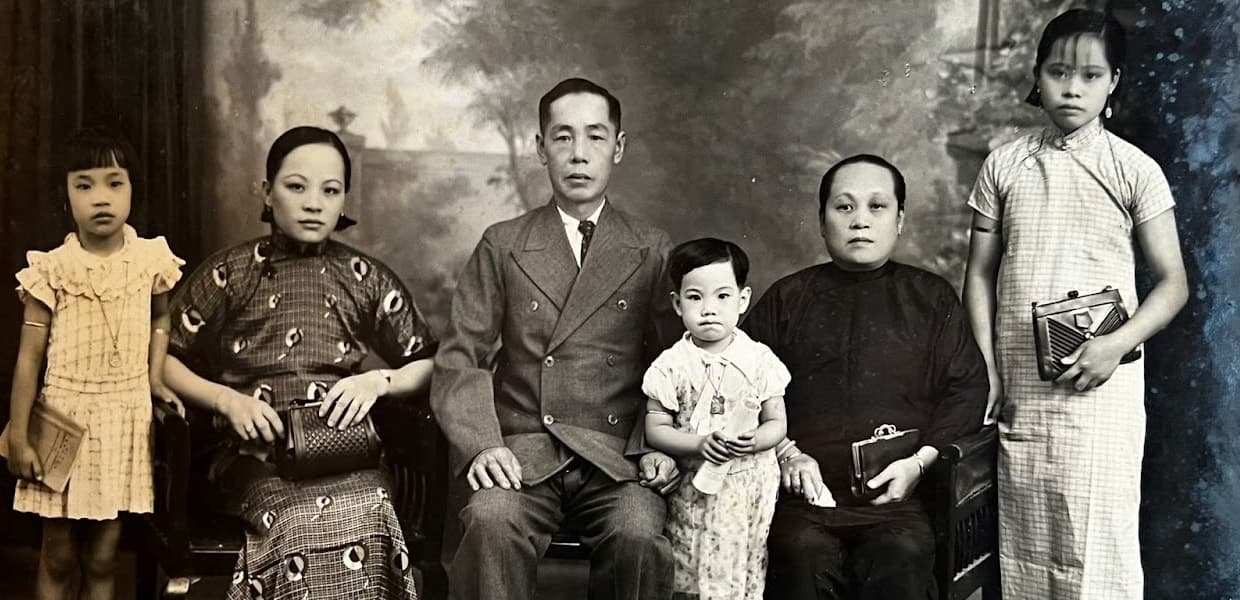 This exhibition recounts some of the unique journeys that are in Chinese Canadian history from the 18th century to the present day.
From Chinese-Indigenous relations since 1788 to the multiple migration waves between Hong Kong and Vancouver, to 20th-21st-century migrations from countries across the world such as South Africa, Thailand, and Singapore, this introductory exhibition serves as a prelude for sharing the integral role and unique identities of Chinese diasporas in Canada.
Curated by: Melissa Karmen Lee and Sarah Ling
Exhibition Design: AldrichPears Associates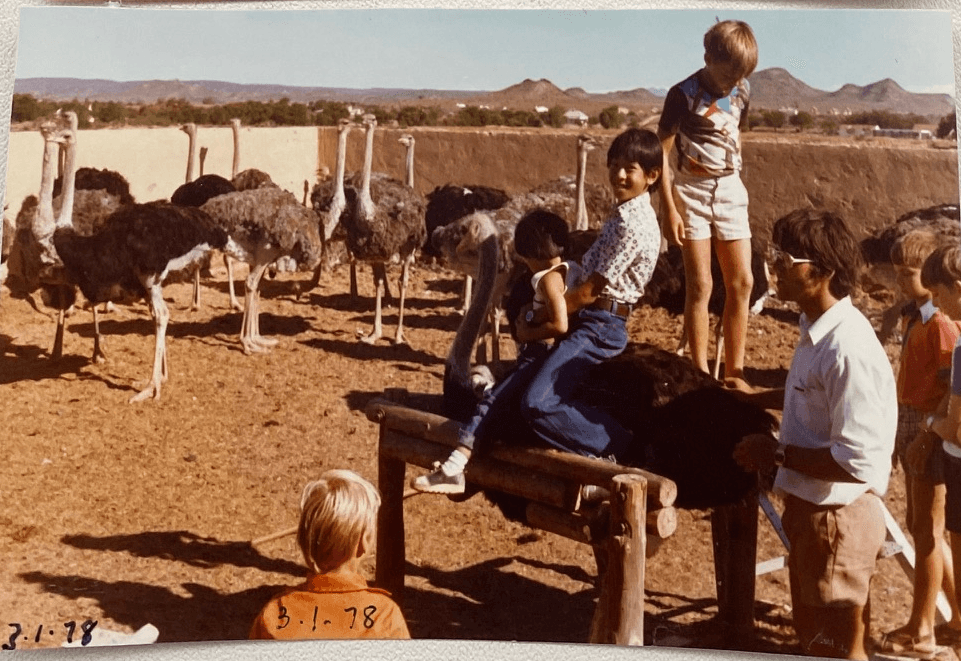 Where is this exhibition?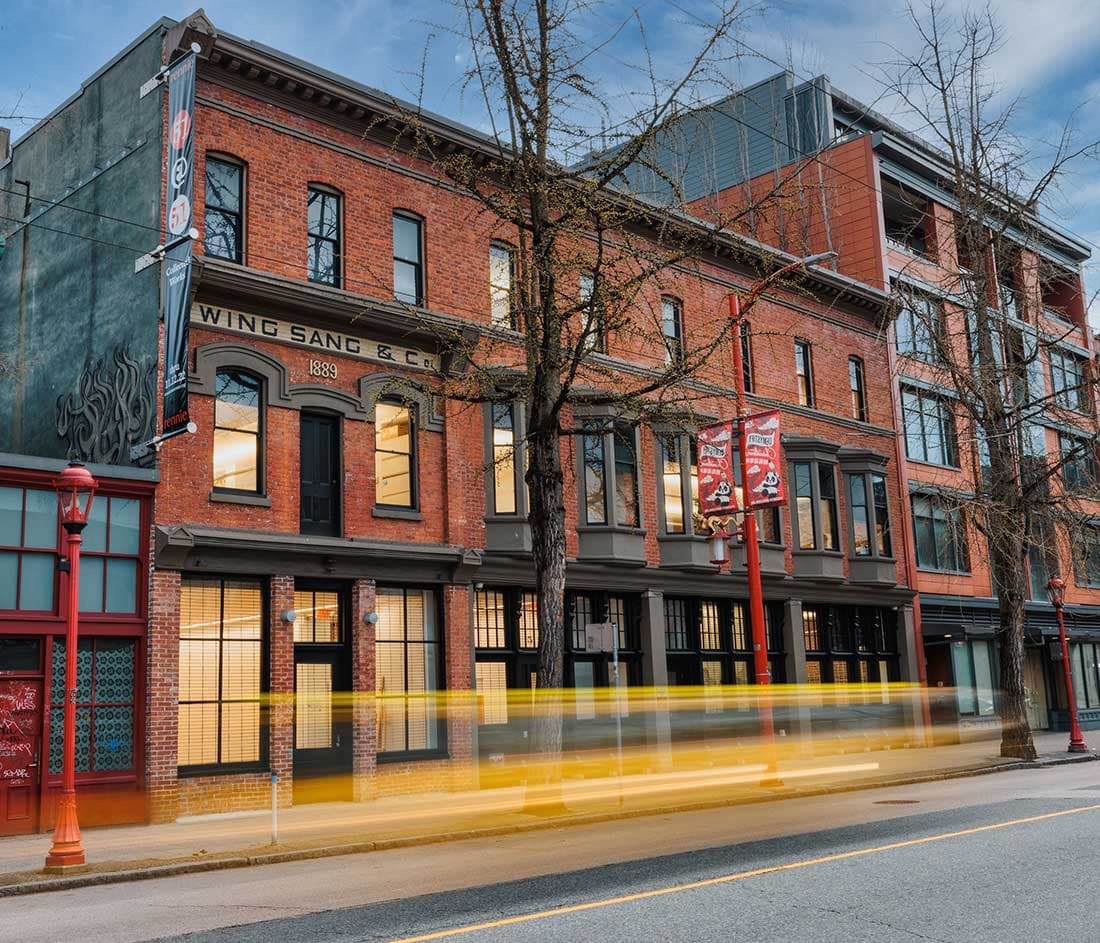 Wing Sang Building, Vancouver's Chinatown
51 E Pender St, Vancouver BC V6A 1S9
The Chinese Canadian Museum is now permanently at home inside the Wing Sang Building. Originally a two-storey structure built in 1889 by merchant Yip Sang, the Wing Sang Building was later expanded in 1901 and 1912, and remains the oldest building in Vancouver's Chinatown. 

STAY CONNECTED
Subscribe to the CCM newsletter for all museum updates.