Welcome to A Seat at the Table: Chinese Immigration and British Columbia, the inaugural project of the Chinese Canadian Museum. This award-winning exhibition explores historical and contemporary stories of Chinese Canadians in B.C. and their struggles for belonging. It looks to food and restaurant culture as an entry point and features stories that reveal the great diversity of immigrant experience and of the communities that immigrants develop.
A Seat at the Table: Chinese Immigration and British Columbia, co-curated by Denise Fong, Viviane Gosselin, Henry Yu, is produced in collaboration with the Museum of Vancouver and the University of British Columbia by the Province of British Columbia and the City of Vancouver.
The exhibition features interactive story panels, videos, and audio to provide snapshots from the lives of Chinese Canadians. The innovative and unique quality of this living exhibition is that it continues to grow with every visitor. 
On display in Cumberland from June 10, 2023 to June 2024, regional content was produced by Cumberland Museum & Archives.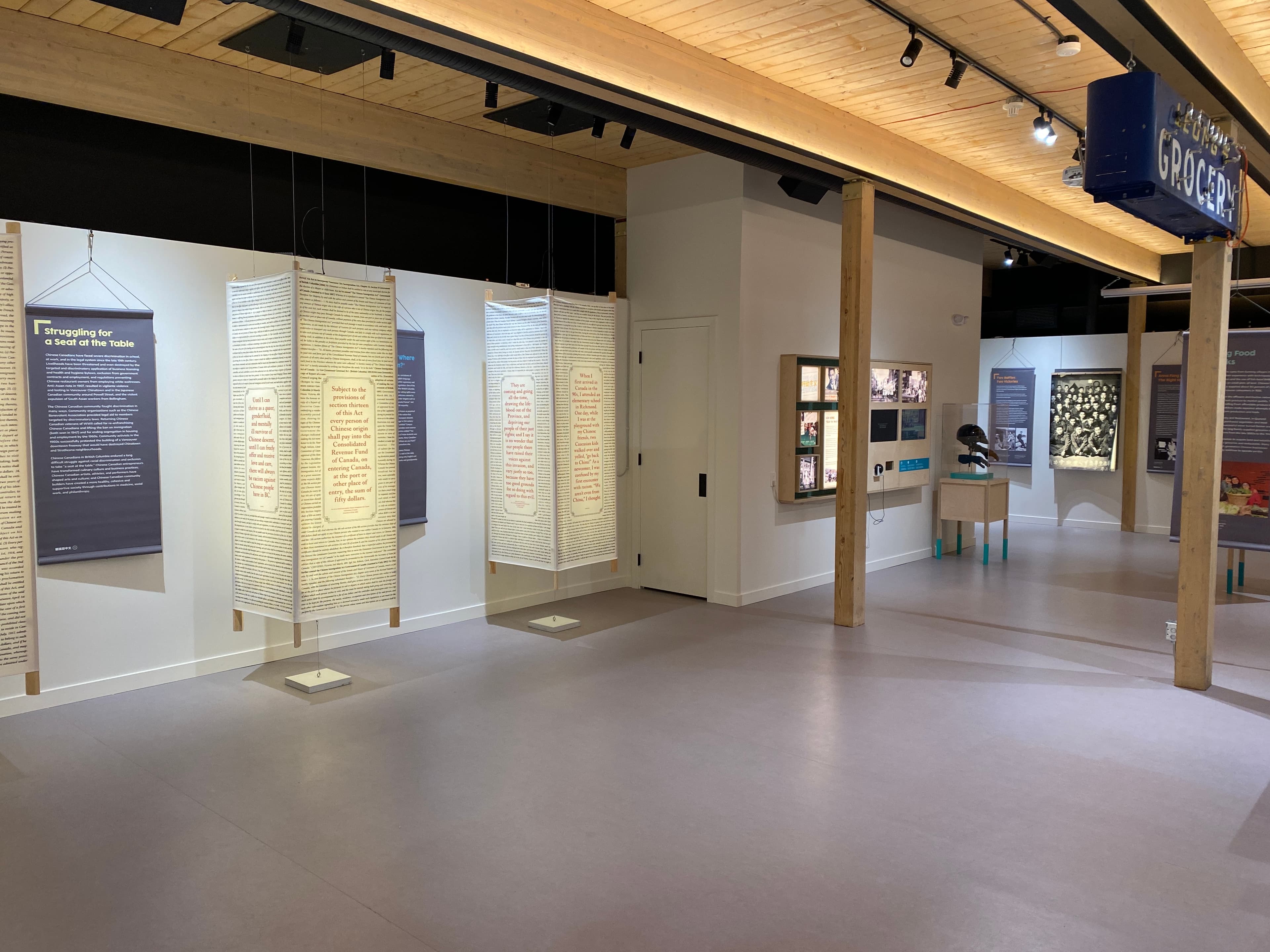 A Seat at the Table (Vancouver's Chinatown) Virtual Tour: https://youtu.be/J5rWCdNTnx0
Awards:
Canadian Historical Association Public History Prize - products and projects category, 2021
Canadian Museums Association Outstanding Achievement - exhibitions category, 2022





Where is this exhibition?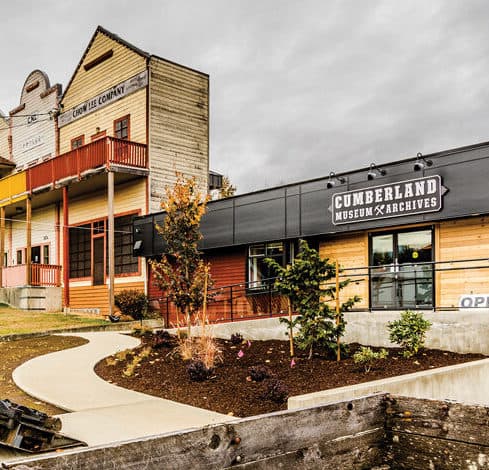 Cumberland Museum
2680 Dunsmuir Ave, Cumberland, B.C.
The Cumberland Museum and Archives tells the story of the people of Cumberland — the rich, the poor, the powerful, the rebellious, the righteous and the radical. The Museum & Archives is open after an extensive renovation, and we look forward to welcoming you to our new exhibits and galleries.