Closed | Vancouver
Seeds to Success: Story of the H.Y. Louie Family + A Tale of Two Families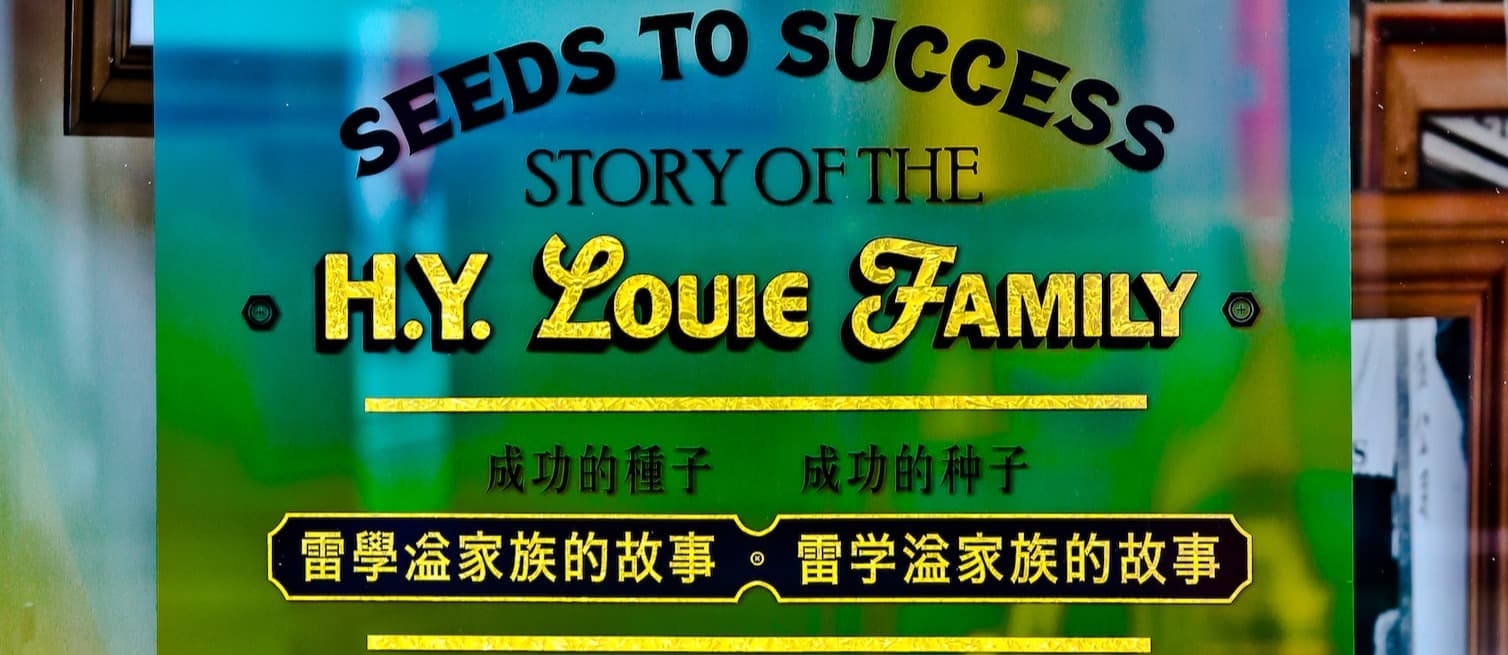 The Chinese Canadian Museum launched two new exhibitions at our temporary location in Vancouver Chinatown in May 2022.  
"Seeds to Success: Story of the H.Y. Louie Family", curated by Sarah Ling and produced by CCM, highlights the family history of Hok Yat Louie and examines stories of entrepreneurship, resilience, and intergenerational lessons experienced by the Louie Family, and by extension, other Chinese Canadian families.  
"A Tale of Two Families: Generations of Intercultural Communities and Family Lessons", curated by Dr. Tzu-I Chung, is an exhibition from Royal BC Museum. It presents the Guichon and Louie-Seto families' intercultural values and practices to highlight their travails, successes, and contributions through challenging times to Canada. 
By offering these two exhibitions together, CCM invites the public to reflect on the interconnectedness of the stories of Chinese Canadians and other pioneering communities in the province.   
These two exhibitions will be on display to December 2022.




Where is this exhibition?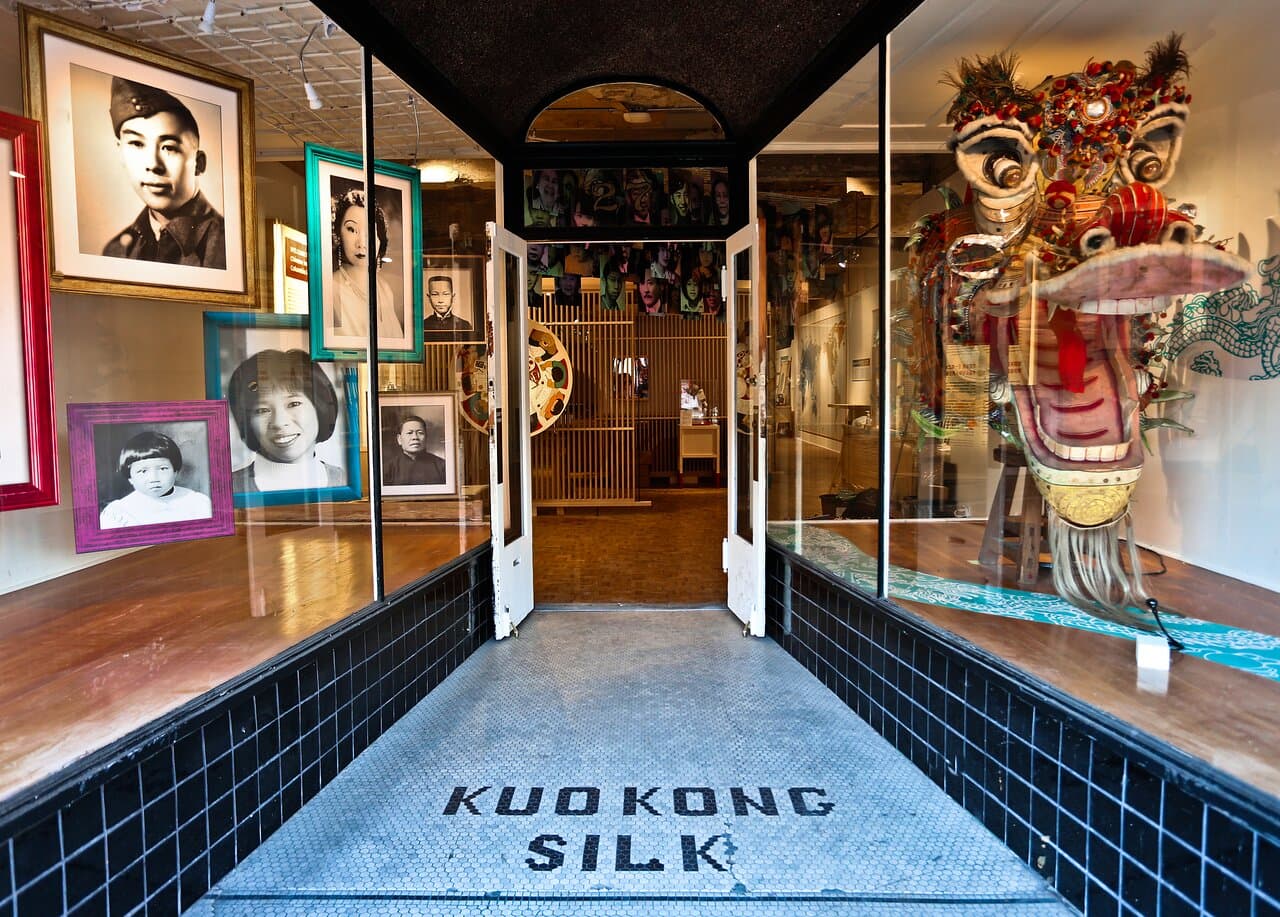 Hon Hsing Building
29 E Pender St, Vancouver, BC V6A 1S9
Located at the Hon Hsing building in Vancouver Chinatown, the building itself is a historic icon built in 1910. This location is now closed.