Welcome to "First Steps: Chinese Canadian Journeys in Victoria", a new temporary exhibition that highlights important starting points for Chinese Canadians in Victoria.
Examples of intergenerational resilience and agency are shared through stories of community support, entrepreneurship, and personal accomplishment. 
"First Steps: Chinese Canadian Journeys in Victoria" is produced by Chinese Canadian Museum, in cooperation with Victoria Chinatown Museum Society.
Continue your visit with "Gold Mountain Dream!", an exhibition which examines the personal stories and sacrifices of early Chinese migrant workers who came to B.C. in search for prosperity during the Fraser Valley Gold Rush in the 1850s. The fascinating tales of early Chinese migrants during the Gold Rush detailed through photographs shed light on the adventure, heartbreak, and social upheaval which would impact the development of British Columbia and China. This exhibition is produced by Royal BC Museum in collaboration with the Canadian Museum of History.
Inquire about your visit to "First Steps: Chinese Canadian Journeys in Victoria" and "Gold Mountain Dream!" by email or phone .250.382.9883
Staff at Victoria Exhibition: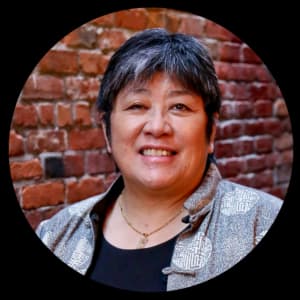 Charlayne Thornton-Joe
Visitor Experience and Facilities Coordinator
---
We are located on the unceded land of the lək̓ʷəŋən People, known today as the Esquimalt and Songhees Nations in Victoria. The Chinese Canadian Museum values the interconnected histories and experiences of Indigenous peoples and Chinese Canadians, and it is our hope to share, reflect, and expand on these stories.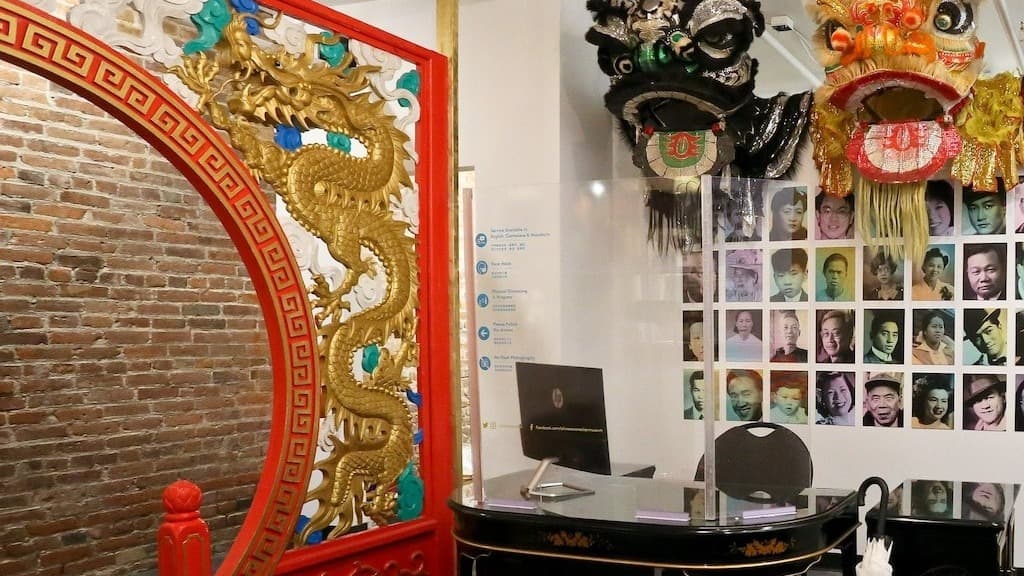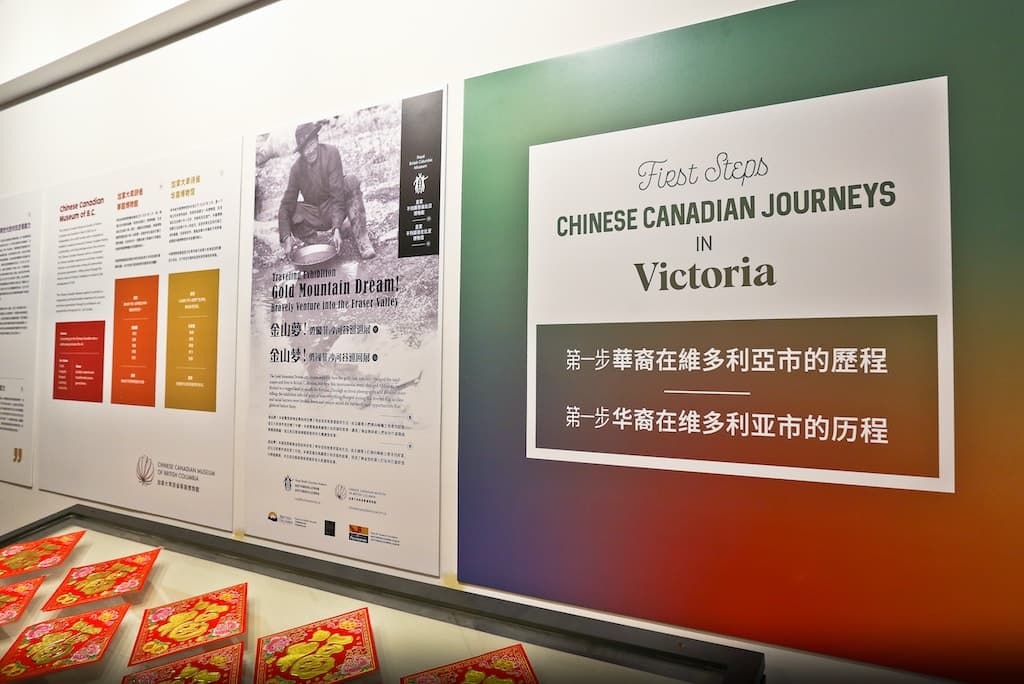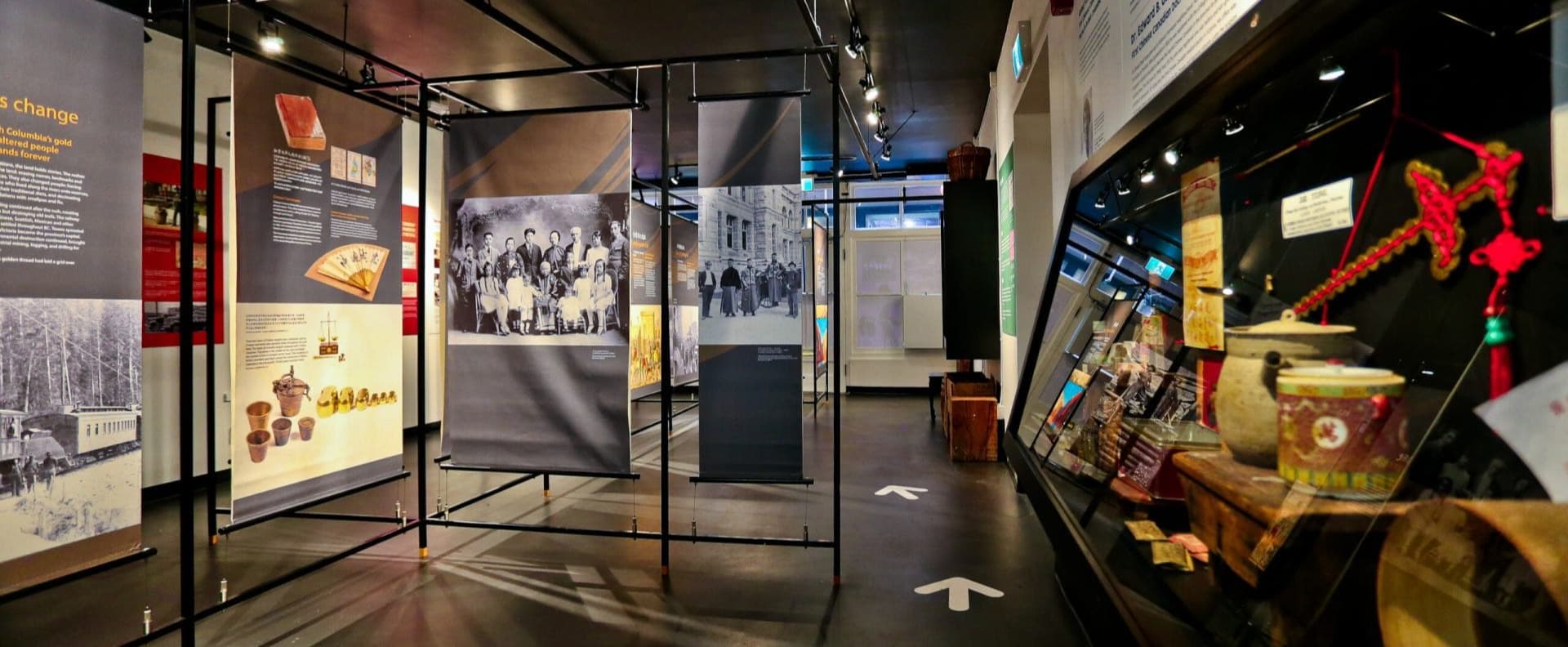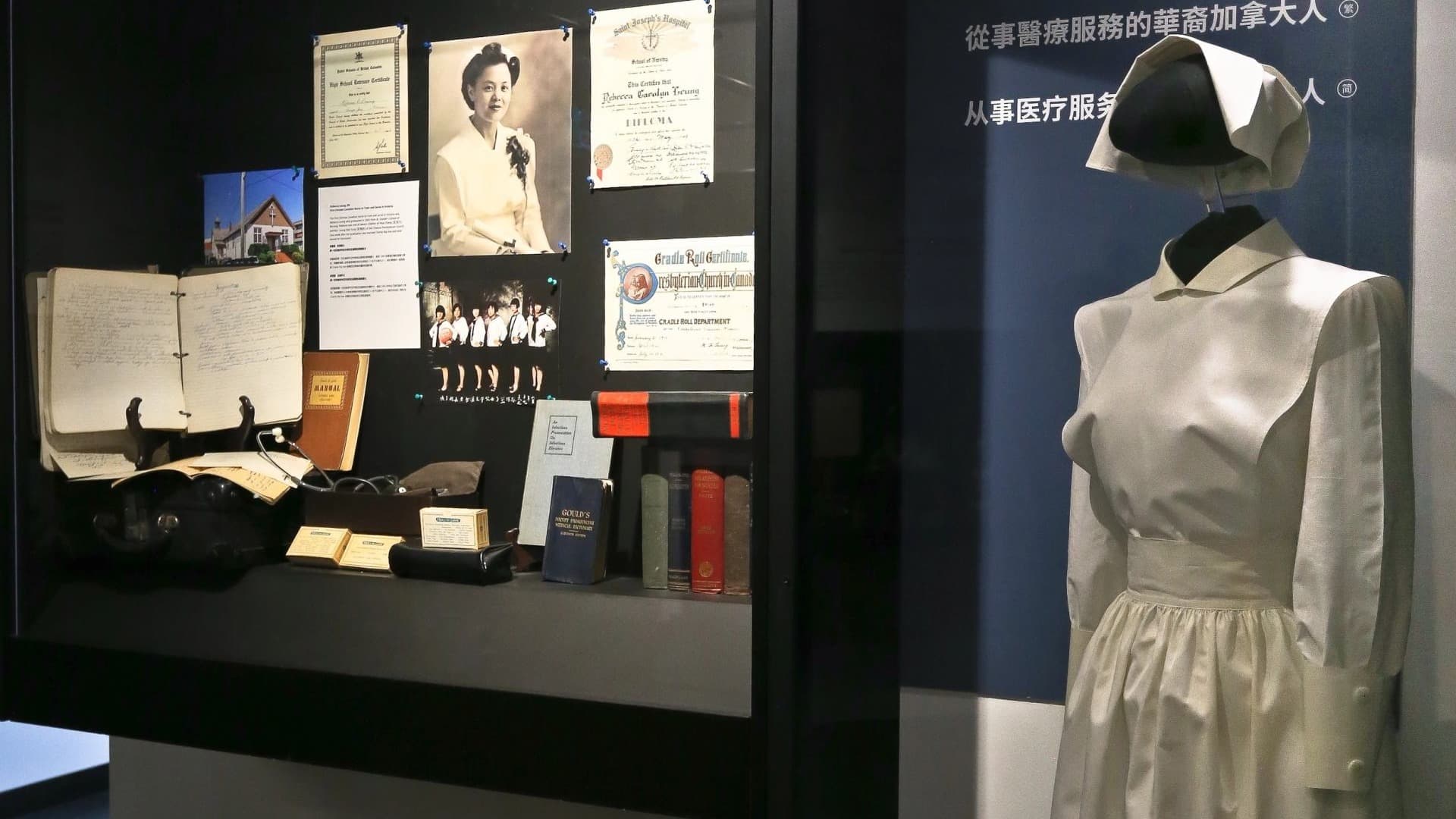 Where is this exhibition?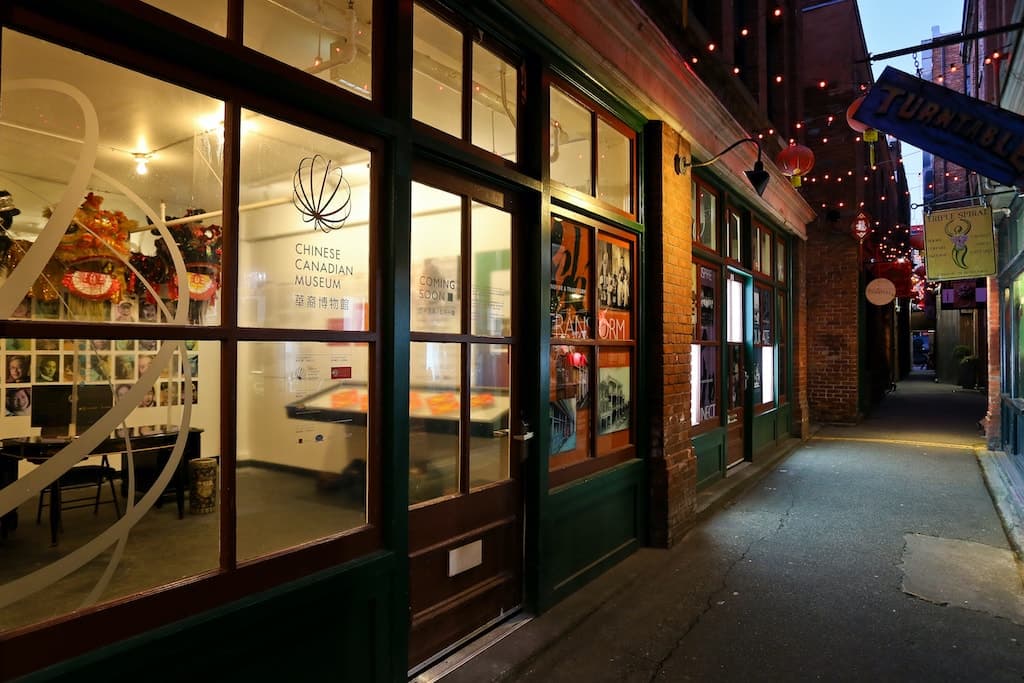 DONATE
Support us in amplifying Chinese Canadian Voices
Be part of the legacy! Your donation today helps the Chinese Canadian Museum bring more impactful exhibitions and programs to the public. Invest into this meaningful work to foster learning, respect, inclusion, and collaboration for now and for the future.